Performers
Overview | TIC House Teams | TIC Project Teams | Affiliated Projects | Jams | Tickets
Overview
We don't just teach others how to do improv - We play too! The Improv Company has two performing house teams, both specialising in their own form of imrpov comedy. They each churn out new shows regularly, with no two shows ever the same! Furthermore, we provide production support to a mix of project teams and affiliated projects that perform seasonally with an ad-hoc casts. Read on to learn more about them~
The Company Players
By day, they may look like regular working professionals from your office. But by nightfall, The Company Players become a mischievous crew of long-form Improvisers! The Players host monthly shows, each with its own theme or variant of long-form Improv games. Come join them for a night of laughter - you might even become their guest co-star for the night!
Les Musicables
Want to create your own musical? Les Musicbles can help bring your dream show to life! Throw any suggestion at this stellar cast of singers and musicians, and they'll turn it into a razzly-dazzly musical on the spot! From melodramatic polka to hard-core rock operas, this team can take on any genre to give you a unique show every time.
First Draft Shakespeare
How now, good friends! Art thou searching for a periodical twist to thy regular improv shows? Dost thou wish to show off thy linguistical abilities with Elizabethan redundancies? Then may it be pleasing to thine ears that we have First Draft Shakespeare, Singapore's Shakespeare-centred improv troupe! Our mischief shall be unravelled on stage, so join our courts and make merry!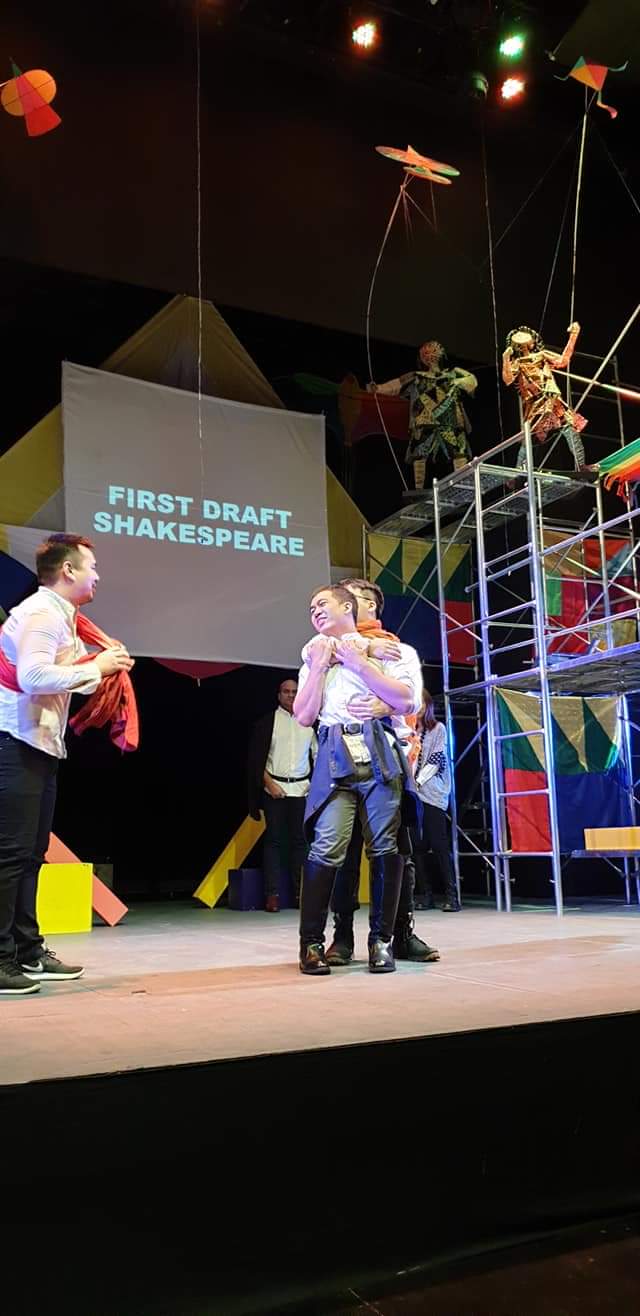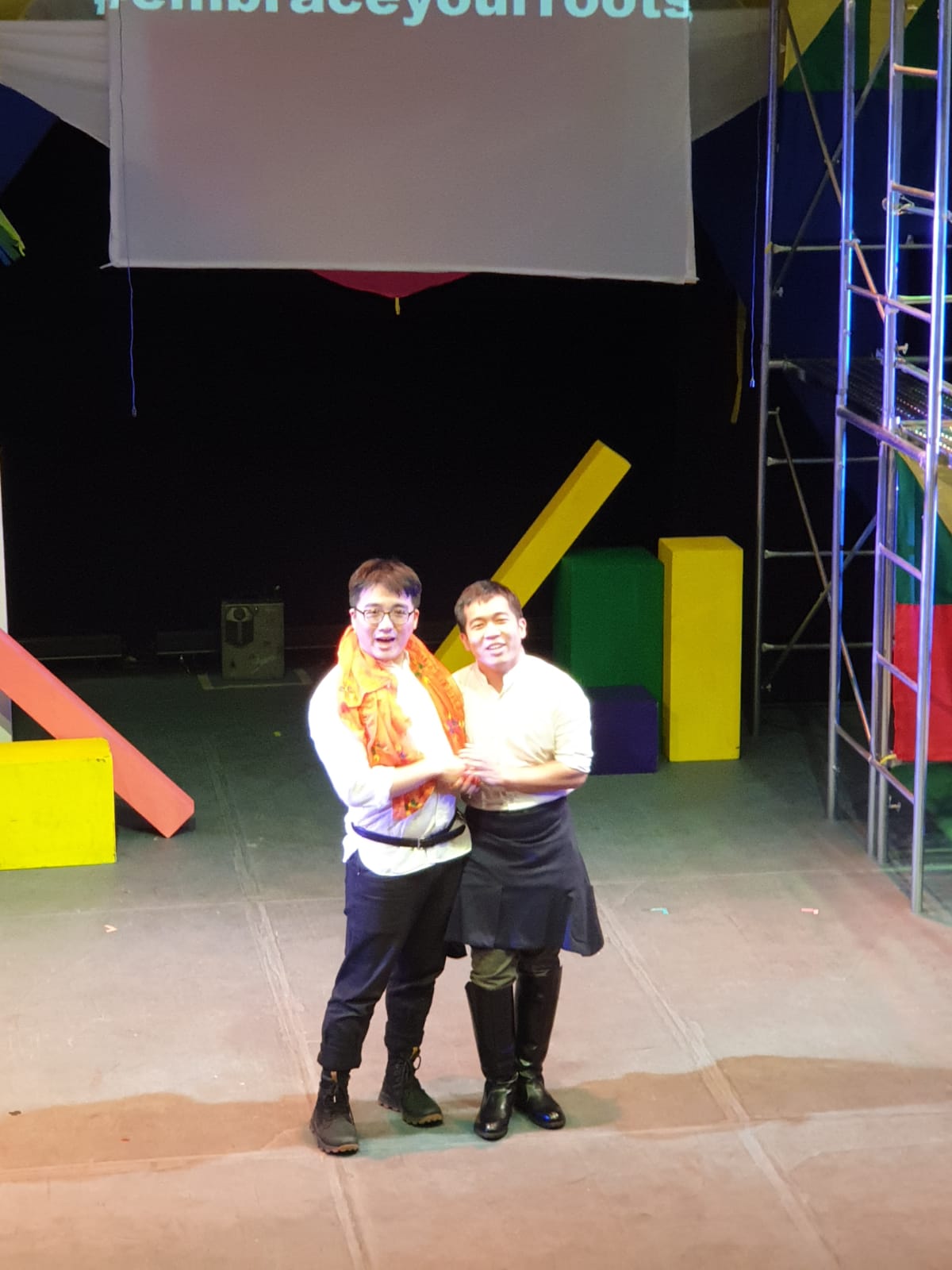 华语苦 (Hua Yu Ku)
A growing proportion of ethnic Chinese Singaporeans are not fluent in their Chinese language/dialect. Enter Hua Yu Ku, a rusty crew of English-educated Chinesefolk with the rustiest Mandarin ever spoken! Watch them atone for their filial shortcomings by improvising in 普通话 while trying not to lose you in translation!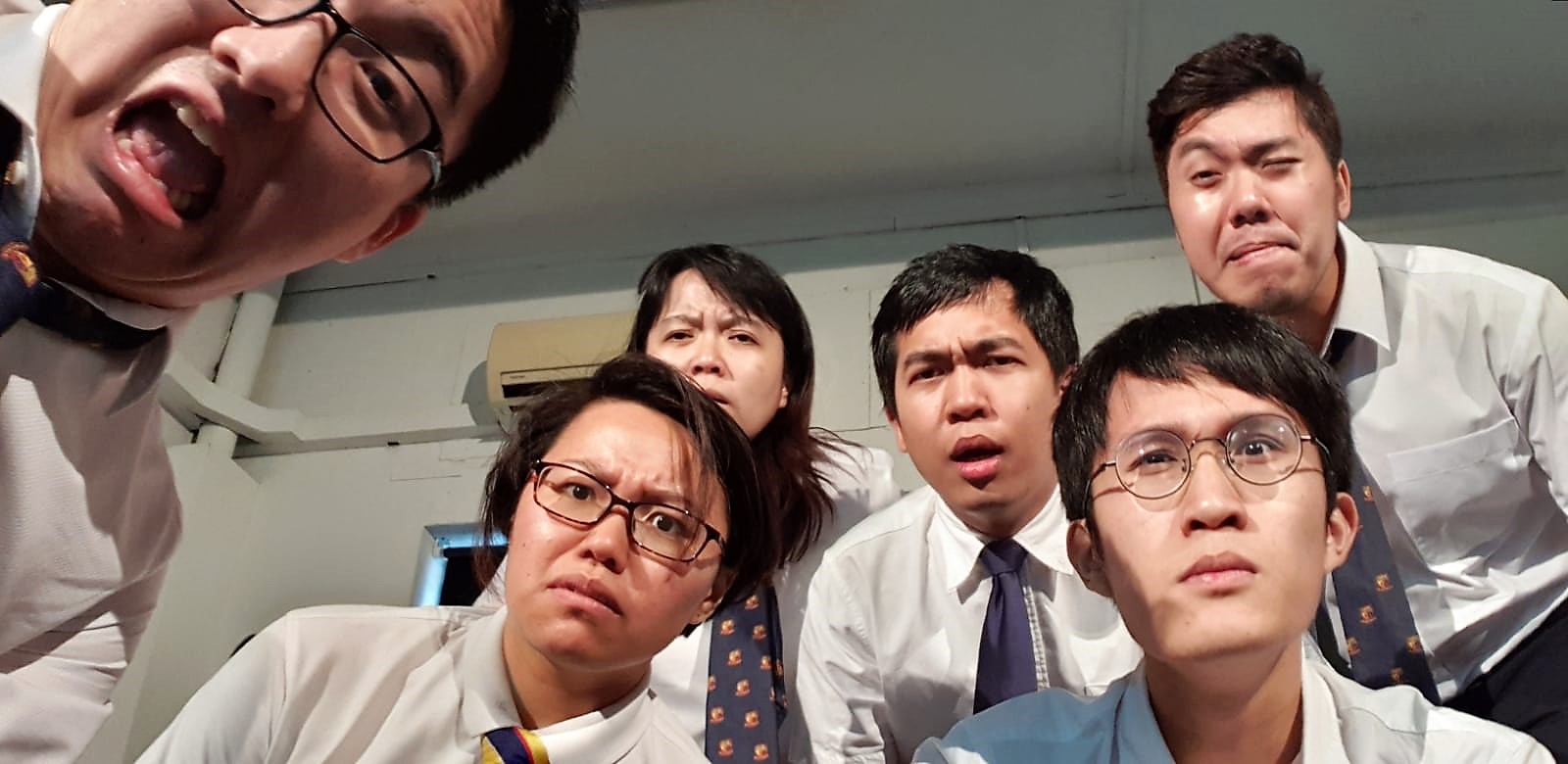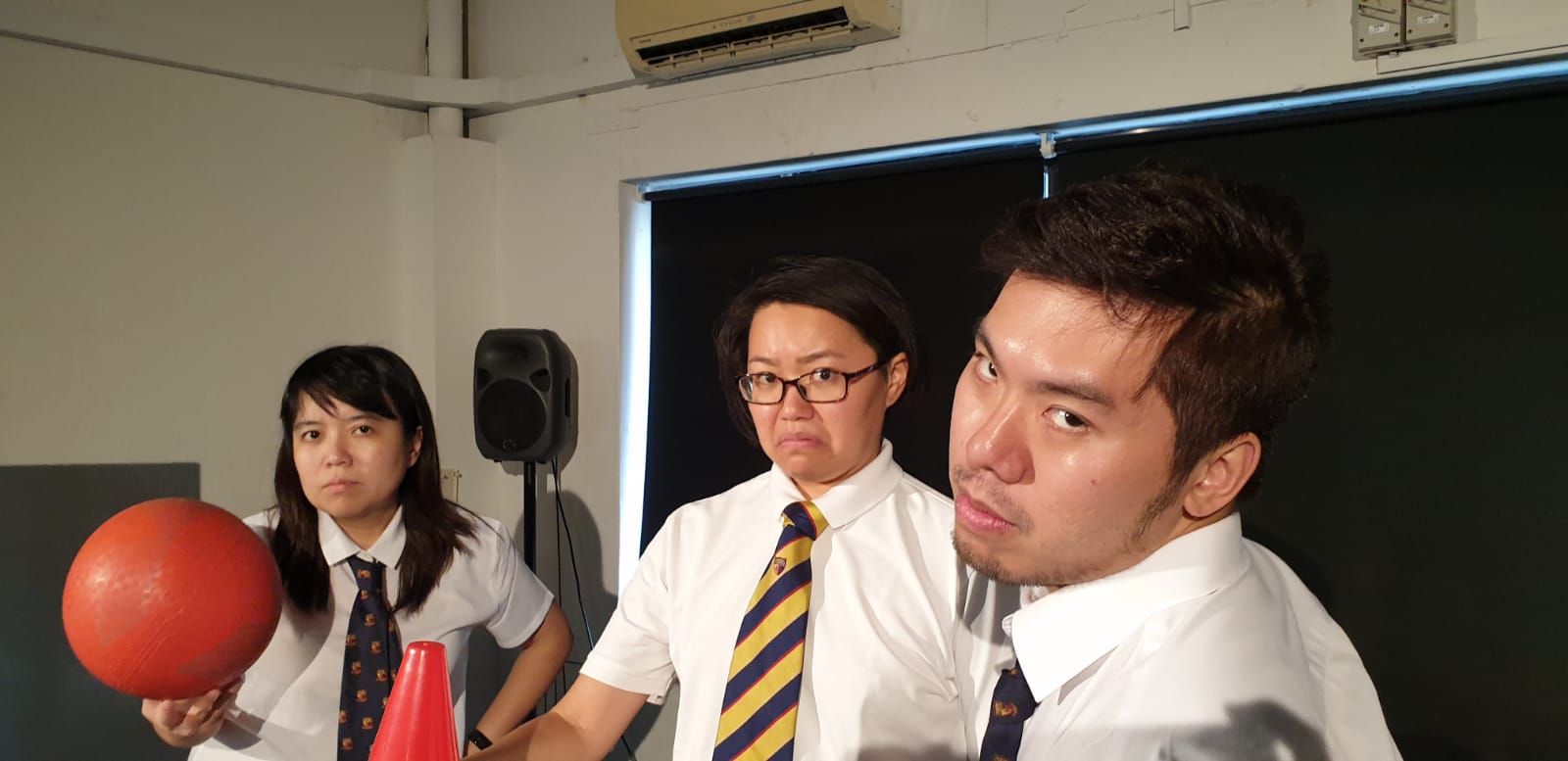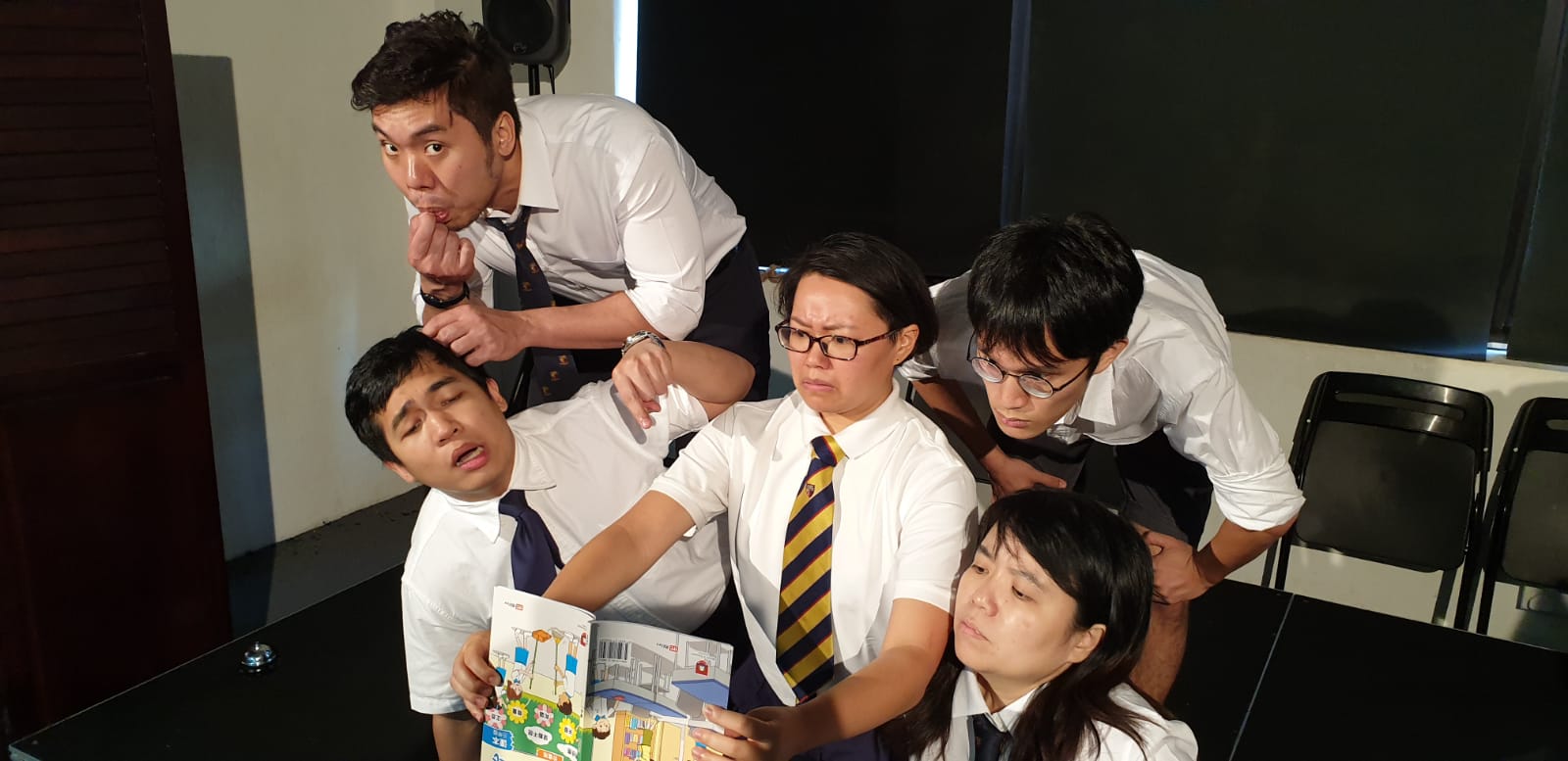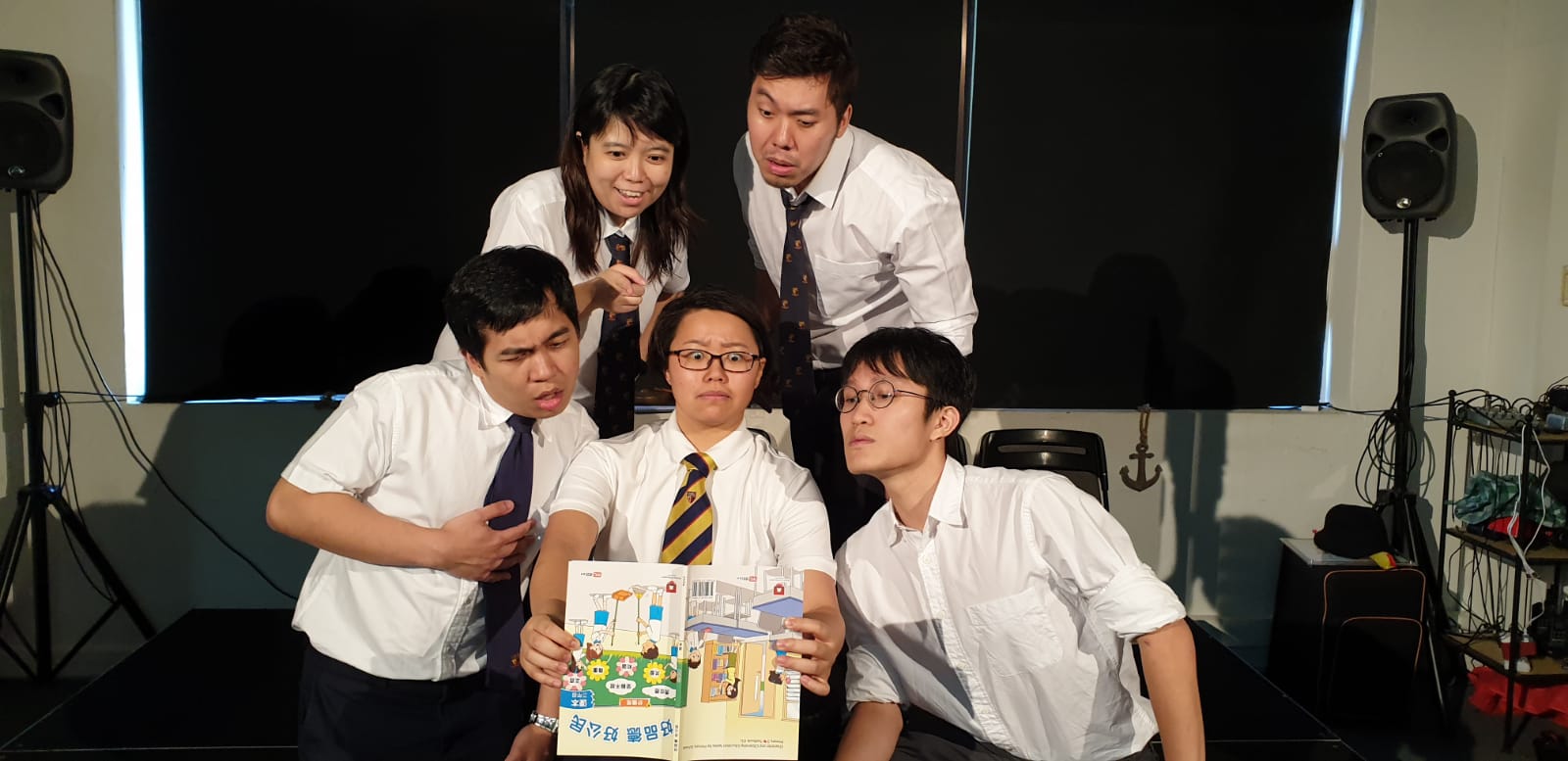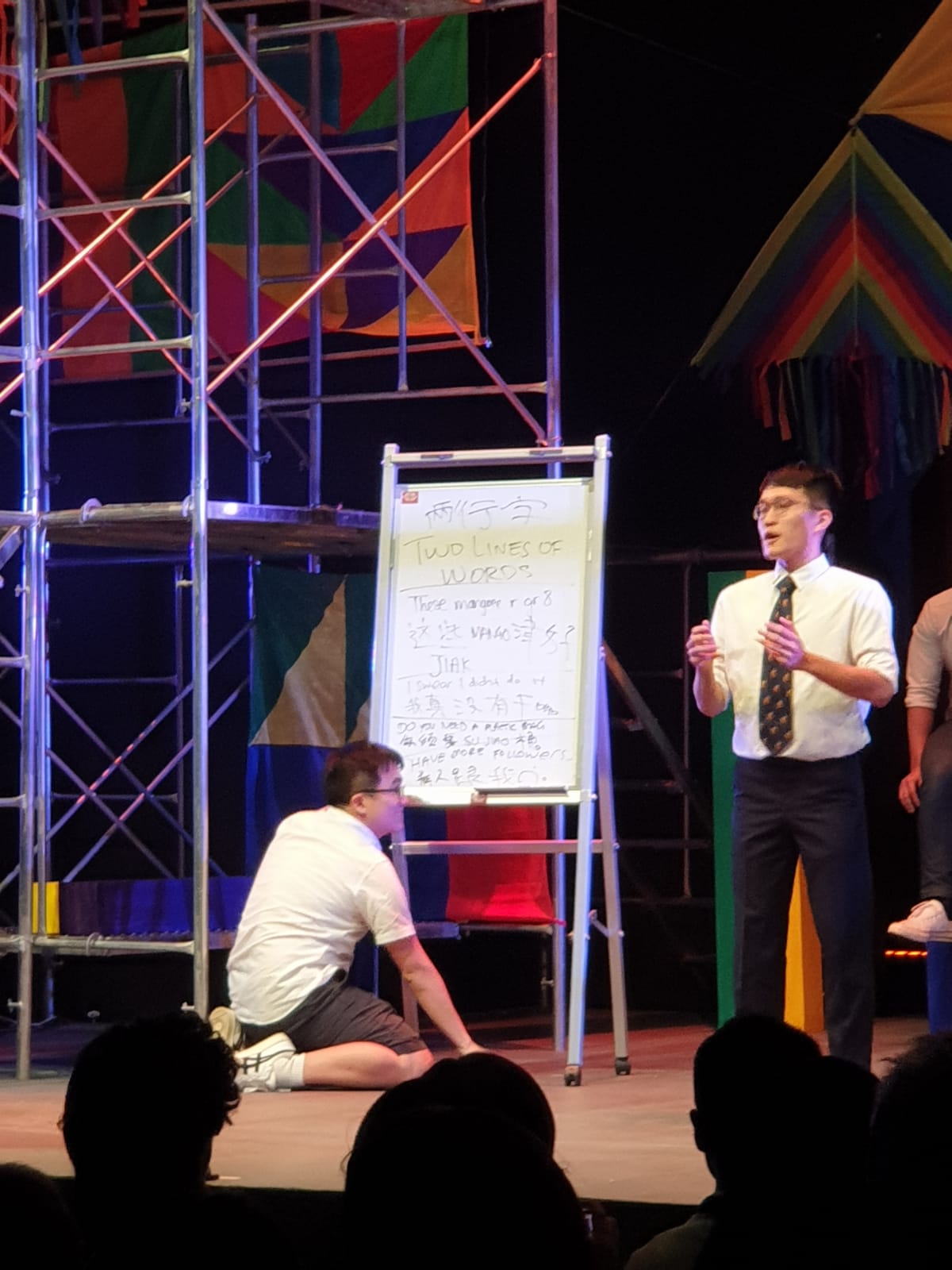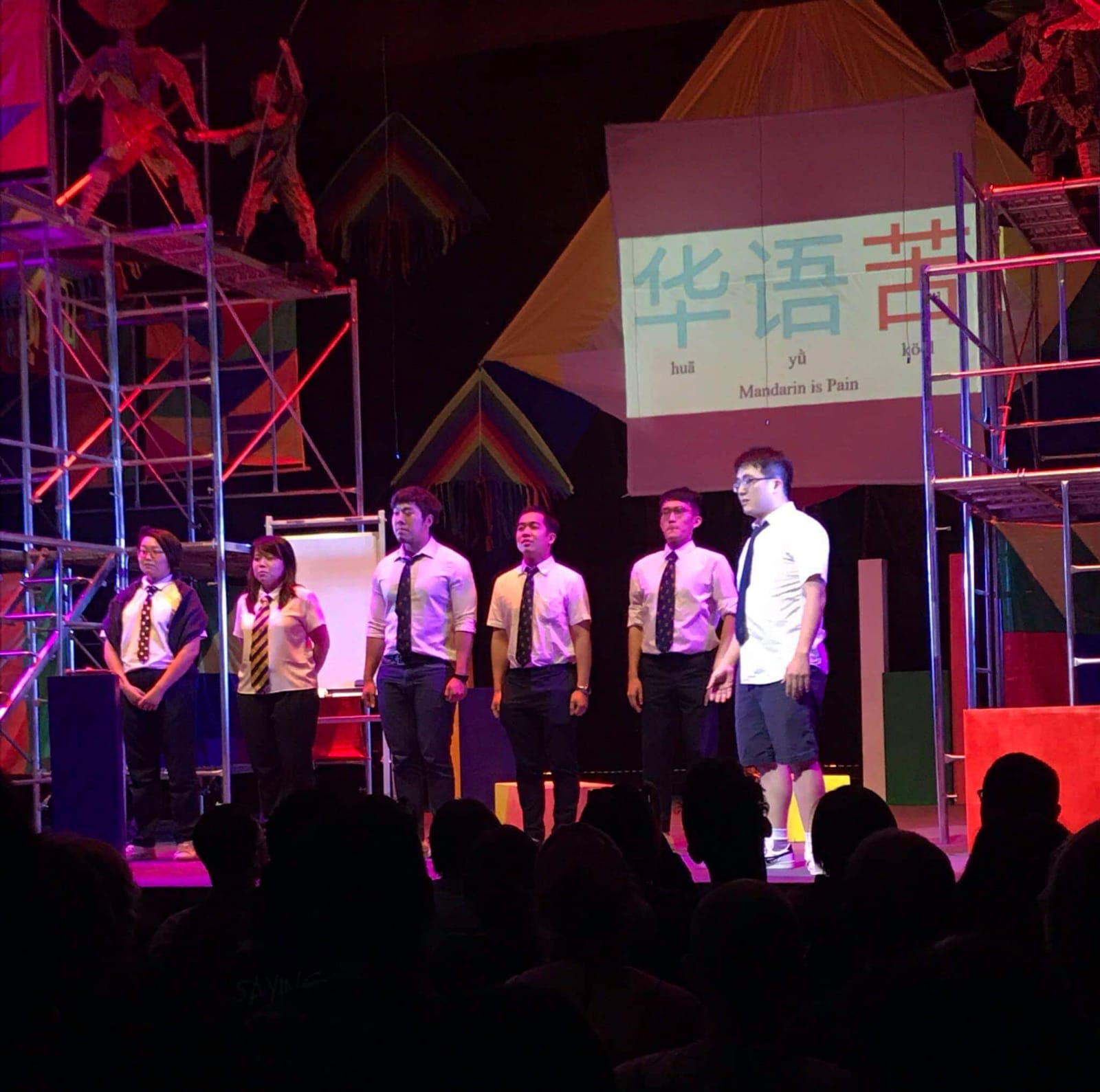 Cagematch!
Two kickass improv comedy teams brawl for your LOLs! Strap in and prepare to be blown away by an electrifying evening of on-the-spot intrigue and superweird hilarity. You'll laugh! You'll cry! You'll cancel your NETFLIX subscription!

When it's over, you choose who returns next week to defend the crown against an ALL-NEW TEAM!
Jamz
To keep the local improv community in touch with each other, we host regular Jamz throughout the year! These Jamz are a safe space for fellow improvisers to meetup across troupes, share their own stage tips, and cross-pollinate ideas!
Weekend Jamz
Every 2nd Saturday and 4th Sunday of the month, we hold a simple jam for improvisers to keep their "yes, And!" muscles in shape! Drop by to play rounds of short-form games with improvisers old and new!
To register, please contact us directly at contact@improv.sg.
LadyJam
All lady-improvisers are invited to our monthly LadyJam. Get to know other lady improvisers by playing short/long-form improv games in a cozy environment with cookies and milk. (P.S. Please bring your own cookies and milk.)
To register, please request to join the dedicated closed FB Group.
You might also want to check out…